This guide will walk you through the ultimate StbEmu Guide to setup your IPTV service in 10-easy to do steps. STBEmu is the most popular and stable IPTV application that many older IPTV providers still use.
Many people in Canada still do not know how to set up the application to receive IPTV channels on their IPTV set-top box.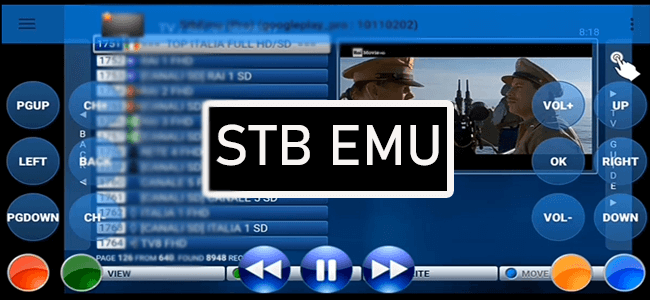 STB Emu or STB Emulator is an android app that works on any Android devices, including your Android box or Android phone and supports IPTV service through the stalker portal.