This post will provide you with steps to access Kodi CBC channels from Canada on your Kodi device. The source we use is completely free and legal and is provided through public links.
The Kodi CBC channels mentioned in this post are quite stable as they are from the main source and will never go down. Moreover, the source is provided for free without any cost.
Any online blogger charging fees to access the source is a scam and their only aim is to cheat you of your money.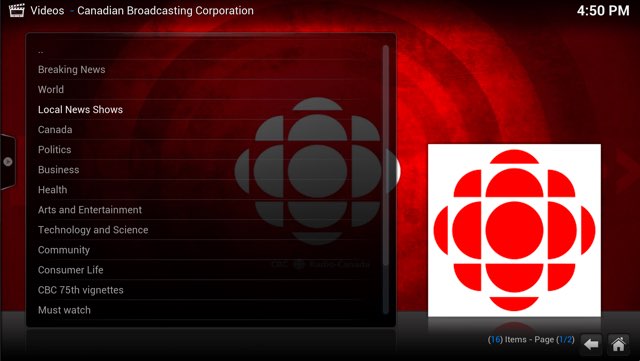 CBC Television is Canada's largest English-focused broadcast network. The channels from CBC are streamed across regions of Canada and have evolved into the official national public broadcaster of Canada.
It also provides service to the French-speaking regions of Canada through its sister concern ICI Radio-Canada Télé channels.
Access Kodi CBC TV for Free on Kodi Devices – Legal + Stable SourceRead More