Roku is an incredible streaming device that is common in every home in Canada. It is user-friendly to use and quite flexible in its form factor.
However, one of the things that we found annoying was that the Roku displays advertising very often, which is not a pleasant experience for users.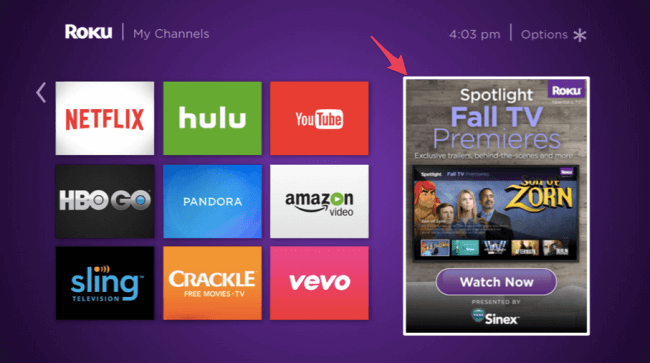 When you are watching a Netflix show or gaming on your Roku device, you are interrupted by these advertisements. This can spoil your mood and your entertainment quotient.
The major problem is that Roku does not have any native way to prevent advertisements or block ads on your Roku.
However, we have researched various forums and the internet and have come up with a solution. In this post, we will teach you how to completely disable advertisements on your Roku device.
How to Block Ads on Roku? – 3 Simple Steps to Stop AdsRead More