This post explains the steps to set up the Canadatv Roku channels on your Roku device. With this new update method, you can easily watch Live TV from Canada on your Roku device.
Since the beginning of the year and the end of last year, Roku has become very strict and has removed all the possible ways to limit users from installing any channel that allows viewing live tv channels.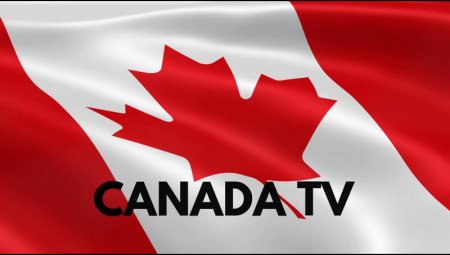 They have been promoting their own Roku TV channel that has limited channel listing for Canadians.
The Canadatv Roku app, which has been popular for a few years now, has now been discontinued and isn't available on the Roku play store. The service promoting the CanadaTV channel is more like a fraud and scam, and the service won't work even after paying for the channel.
How to Setup Canadatv Roku Channel on Roku Device – Updated 2022Read More