In this post, we try and solve the most asked question on Google: "My Android TV Box Not Working".
So finally you have made up your mind, and have selected the top android tv box. You have made a bold move to convert your traditional television into a smart TV.
The box is completely productive and helps you download, search the web, watch videos, play games, view your social profiles, etc., all through your television while you lay on your couch.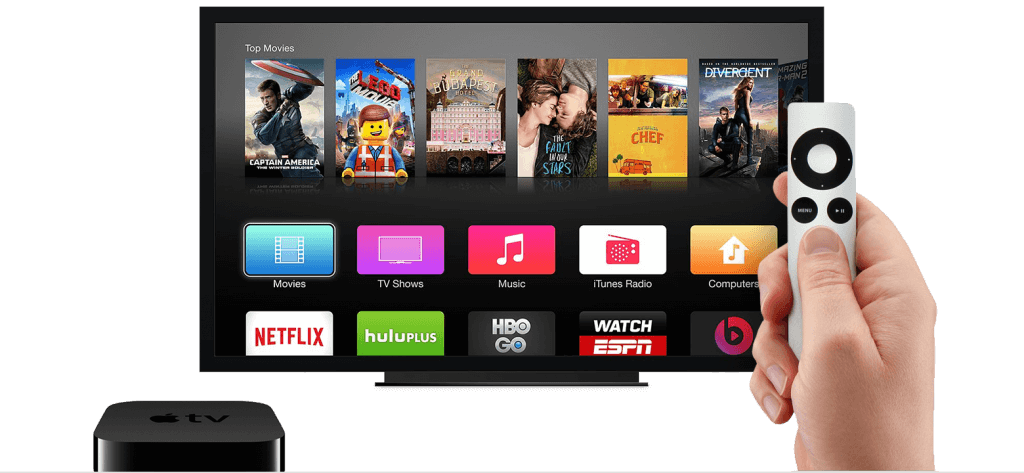 But, not every day would be a good day. On a bad hair day, your android tv box may give you issues, and you are bound to wonder, "Why is my Android TV Box Not Working?".
Android TV Box Not Working – Tips to Fix Your Tv Box!Read More