In this post, we look to answer the top android tv box questions and break come of the common myths, so that you can make the best buying decision at the right cost.
These myths are worth answering, so that everyone can enjoy a pleasant and enjoyful experience on the android tv box.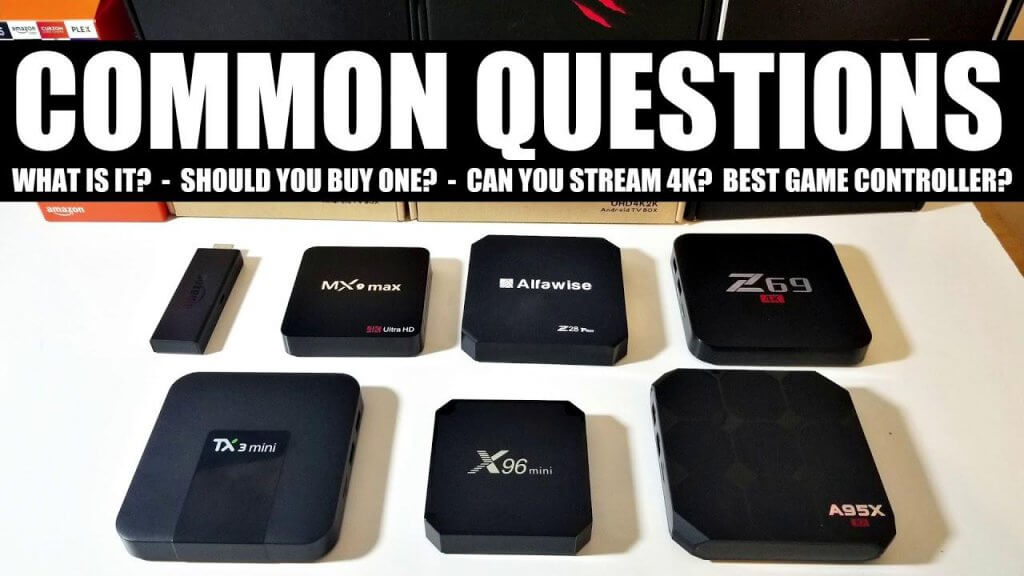 Android tv boxes are great media device that can help you eliminate your cable subscription for good. However, many questions of what, how, and when prevent us from buying this device.
We'll break all the myths circulating around the tv box, so that you can fully opt for convenience in a tv box.