This post explains the steps to install the Made in Canada on Kodi devices. The steps mentioned in this post will enable you to view the latest Canada Live TV on the Kodi app.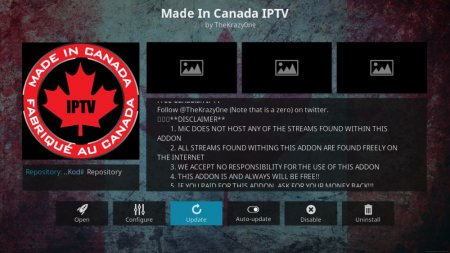 Made in Canada Kodi add-on is the latest 2022 add-on that allows you to watch the Live TV channels from Canada, including Canadian News, Sports, Entertainment, TV Shows, etc.
This Kodi Canada has been inactive and dead for a long time now, and most posts you see on the internet have instructions to the outdated setup that does not work.
The Made in Canada addon was quite popular on the Kodi 17 version, but after few years and now with the release the Kodi 19 version, the Canadian Live Tv Kodi is no longer working.
Credits: The free to use Made for Canada live TV links mentioned in this post is sourced and collected by fellow Canadian Geonsey. You can find more information on his TheFree2View TV Project website.
How to Install Made in Canada on Kodi – Updated 2022 GuideRead More