This post talks about the complete process to factory reset android tv box, so that you can experience a completely new tv streaming box, each time.
We always need tv boxes to function efficiently, since our life has now depended on this tv box to satisfy our entertainment needs.
But, sometimes not everything go as per planned, and like any other electronic gadget, our android tv box also shows sign of crashing Kodi, buffering or freezing during streaming, error while opening apps, sluggishness etc.
You can also check out our post on Best Android Tv Box Apps – Canada Edition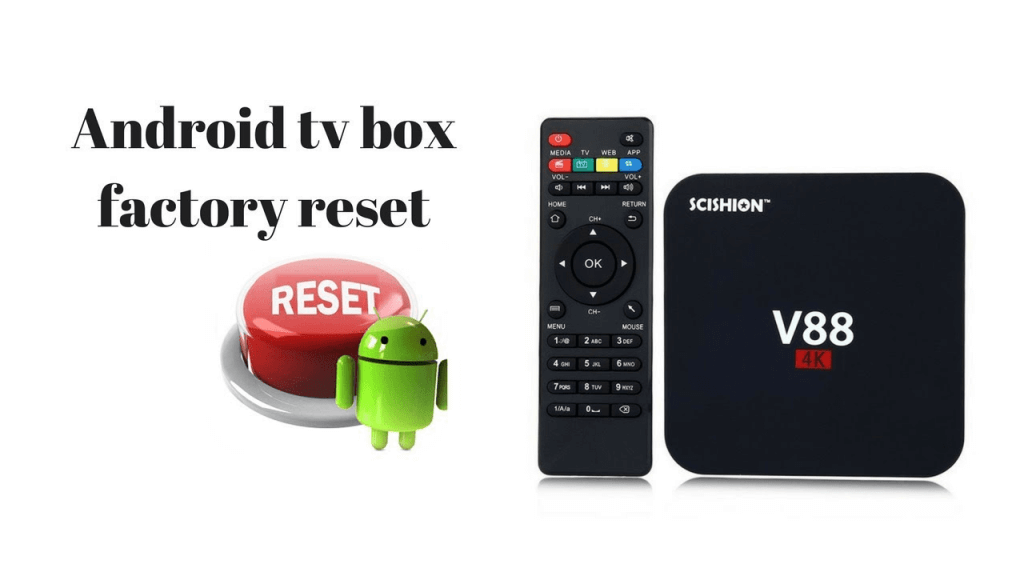 This kind-off puts everyone off. Like every other device in our house, our set top box also needs periodic servicing and clean-up.
And, by resetting the android device is most crucial and very simple aspect that will make our tv box unit function like a brand new box.