Today, we talk about the most loved device, the Apple TV Canada Review, a box made to forget your cable subscription for good.
This post will give you a comprehensive review on the Apple TV 4k, giving a quick breakdown to help you make the right decision.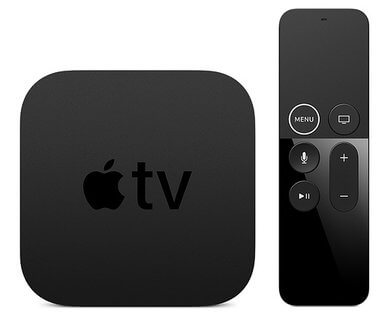 The world is moving towards a new revolution, where people in Canada are fighting against the monopoly of the local cable companies and their atrocious pricing control on their entertainment needs.
With Google first moving with the Nexus Streaming Player, now Apple is moving in to help you people with is Apple TV 4k.
Apple TV Canada Review 2022 + Price | Great Deal InsideRead More