This post gives you a complete Android Tv Box Update Guide, helping you upgrade your OTT tv box easily and quickly.
We all love our android TV box. But, continuous servicing is always needed for our beloved technology device. And, our TV boxes are not different. With time and advances in technology, we need to update the the hardware and our software of the device.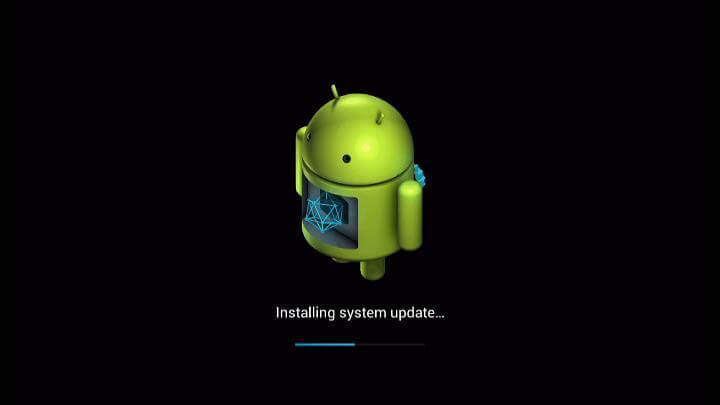 Updates helps in enhancing the security and helping in increasing the performance of our android TV boxes. This is very important to keep up with changes in technology and fighting security concerns around us on the internet.
Our Android Tv Box Update Guide will help you in your quest to upgrade your android TV box pretty quickly.
Android TV Box Update Guide – Comprehensive Help For Your Tv BoxRead More