This post will provide you great insight into the two most used streaming platforms that we have available in today's technology age – Apple TV vs Android Tv Box Canada Edition. Both the platforms are quite famous in Canada for their superior streaming capabilities.
Our post will help you make the right decision to select the best streaming device that supports 4K screen resolution with HDR quality for your television. We will compare the Apple TV 4K device and a popular Android TV box for their specifications and see which is better for your use.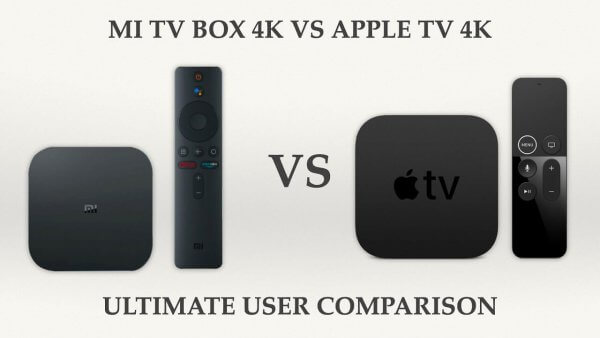 For our comparison and competition with the Apple TV device, we have the very popular Android TV Box – Xiaomi Mi Box that will be head-to-head to compete with the Apple TV device.
The Xiaomi Mi Box a very popular and similar to the Apple TV 4K device in Canada in terms of specifications, quality, and performance.
Apple TV vs Android Box Canada Edition – Who Will Win?Read More