Today, we do a post on the steam controller review, so that you can decide a better controller for all your games, and for the stream link.
The stream controller is one of the wireless gaming controller released by Steam, in the already crowded market lead by PlayStation and Xbox.
In our previous review on the Steam Link Canada Edition, we decided to do a detailed review of the steam controller so that you can choose the right gaming controller for your gaming and entertainment needs.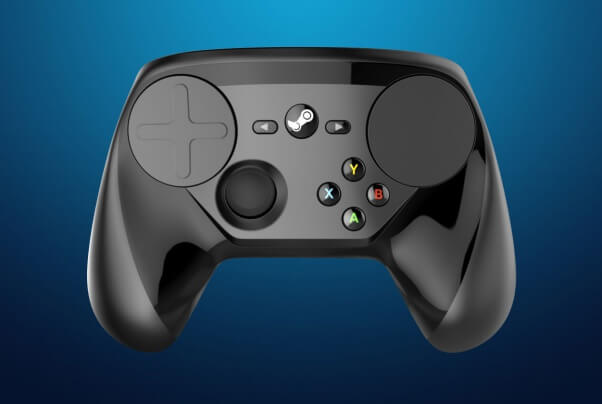 Let's check the Steam Controller Review Canada Edition. We'll be covering every aspect of the steam controller, giving you a complete low-down on what works for this device and what doesn't.
Steam Controller Review – Canada Edition + Great Deal InsideRead More