In this post, we list the Best Android Tv Box Remote to control your android tv box, using the wireless keyboard/mouse combo, while you lay at your couch.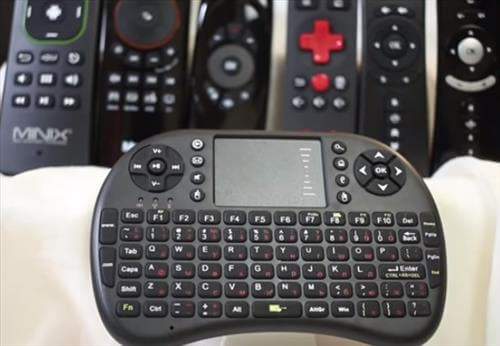 We all love kodi and our beloved android tv box. However, if we have opted for a smart solution, then why go back to the old-aged IR remote control to control our tv device.
In a fast paced technology life, we need to have gadget that helps in actioning on every task easily and quickly, be it entertainment too.
Like, we covered in most of posts about Android Tv Boxes – Kodi, we always felt that the IR remotes included in the boxes are way to cumbersome and a put-off in experiencing entertainment.
The belief in combining technology with comfort, helped us search the internet to come up with a solution. That is, our post on the Best Android Tv Box Remote – Canadian Edition, helping you overcome the problems you face while using your IR remote.
This post will give you a great insight in selecting the best remote control for your tv streaming box.