In our article today, we talk about the Fongo Review Canada, which is the leading VOIP provider in the Canada region.
We also talk about various products that are offered by Fongo, like the Fongo Internet, Fongo Home Phone, Fongo Internet & Fongo Works.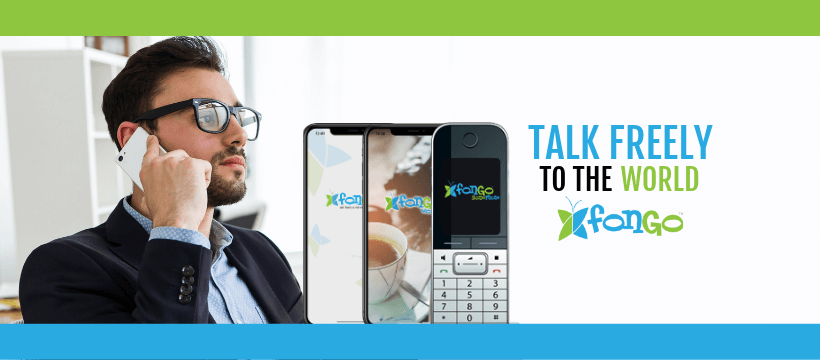 Fongo mobile is an excellent service that provides free local, regional and long-distance calling facilities, which can be used by anyone in Canada to communicate with friends and family across the world.
Let's quickly jump to our Fongo Review Canada and see how Fongo service works for us and offer in today's 2023 year of the millennials.
Read: Fongo Review Canada 2023 – Cheap VoIP ServiceRead More