This post gives you a complete overview on why the Brave Browser is our most recommended Best Privacy Browser 2020.
Brave Browser is the next-generation privacy-focused browser that is making waves in today's millennial age.
We have been using Google Chrome and the Mozilla Firefox as our most revered browser for many years now. But in the current scenario, where data is easily available, and our data being shared across different companies, snooping or our personal life being exposed is a huge risk.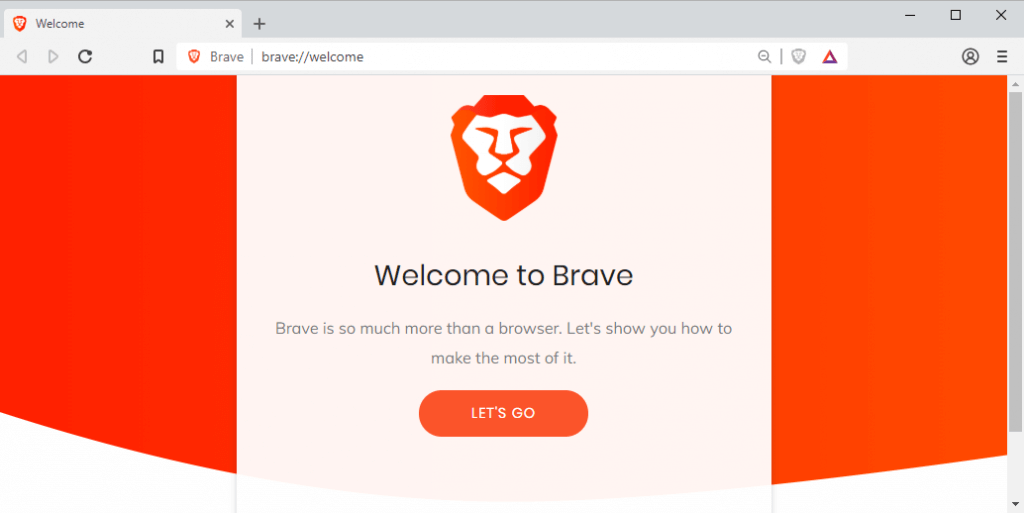 Moreover, all these different tracking consume a lot of our data network and add up to our daily cost.
One such browser that we experienced is the Brave browser that has been developed to change the current scenario and protect our data integrity, without compromising on speed or user experience.