Roku provides a new dimension for music and video streaming. It adds a lot of excitement to your life. If you're a Roku user, you've probably observed Roku's data usage trend. But which do you know which app consumes the most data on Roku TV?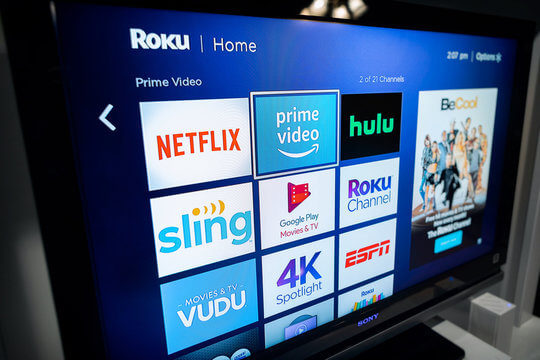 Nobody wants unpleasant shocks when it comes to internet data usage. However, it is important to note that different streaming services need varying amounts of data. So, if you know how much data several popular streaming services use, you can approximate how much data your Roku uses.
In this post, we'll help you calculate the amount of internet data that Roku uses while streaming online video and music apps. In our previous post, we have already posted about –
But at the same time, we also need to keep our internet data in check and understand the amount of data Roku consumes for different streaming content we use.
So coming to the main question, how much data does Roku consume? We will answer this question in the following post. You will also learn how to manage your Roku's data use.
How much data does Roku consumes – Test
We have based our analysis on testing the 6-most popular apps which you use on your Roku devices. First, let's see the amount of data used by these apps.
YouTube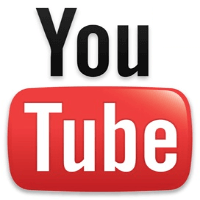 When it comes to streaming videos, we first look at the YouTube app. The purpose of this test is to determine how much data is required to watch YouTube videos. YouTube requires 562.5 MB per hour if you stream in regular definition, which is the 480p resolution.
The YouTube service will consume 1.86 GB per hour at 60 frames per second on your Roku device if the resolution is higher. 4K videos consume a large amount of data of approximately 15.98 GB per hour. There are methods for reducing the amount of data used by the YouTube app, which you can read at the end of the post.
Netflix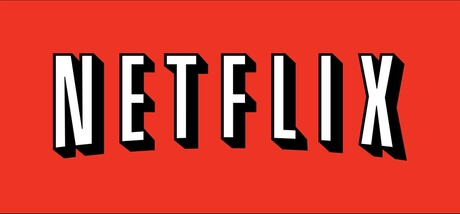 With over 140 million subscribers, Netflix is a very popular streaming service and used by everyone worldwide. Unfortunately, not all of these users have high-speed internet access. As a result, Netflix, like YouTube, provides a variety of video resolution settings. The great majority of Roku users currently watch Netflix.
Netflix will use approximately 1GB of data each hour to view videos in the normal SD definition. If you watch high-definition videos, your data consumption will be at 3GB per hour. It can be as much as 7GB per hour for ultra-high quality videos.
So, how much data is consumed by your Roku? You can easily identify the user based on the quality of the videos you are viewing.
It is not necessary to select the suitable resolution when watching Netflix. It is automatically set by default based on your internet connection. However, if you wish to set it, select the right choice based on the above stats.
Amazon Prime Video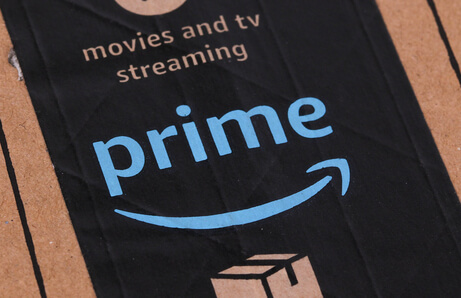 Amazon offers a variety of services, including Amazon Prime. Although it was launched in 2006, it just became a streaming service in 2011. In such a short time, it has emerged as Netflix's most serious challenger.
So how much data is consumed by Roku when watching Amazon Prime Video? It is, once again, dependent on the quality of the videos being streamed. On your Roku device, you can utilize the service in three different resolutions.
They are referred to as Good, Better, and Best. The first, a standard definition at 480p, consumes 800MB per hour.
The second one consumes 2GB every hour, while the third, which provides a 4K streaming option, consumes 6GB every hour. So if you are watching the movies on your Roku device, you can select the right option to save data.
Hulu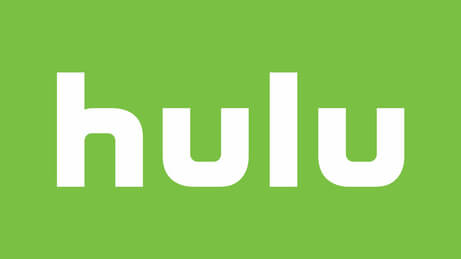 If you build a list of video streaming services, Hulu is most likely the third largest. Hulu has some fantastic video shows, and many Roku users love to watch them. In addition, Hulu consumes less data than Amazon Prime Video and Netflix. That is, if you are seeking a low-cost video streaming service, Hulu is a decent option.
Hulu's regular definition consumes 680MB per hour, high definition consumes 1.3GB per hour, and the full HD consumes 2.7GB per hour. Hulu's monthly subscription costs $39.99 and includes live TV viewing. However, the live feeds are only accessible in 720p HD resolution.
Spotify

Spotify is yet another excellent music streaming service. It has been providing video services in select markets since 2016. The bad news is that the company does not mention how much data is required for the video service. The only information Spotify provides is that it competes with other video channels in terms of data usage.
When watching Spotify videos on your Roku, you'll see that most of the files are in high HD. According to certain specialists, the data of Spotify usage ranges from 1.5GB to 2.5GB every hour.
Vimeo

If you go to the Vimeo website, you will not discover any official data usage guidelines. As a result, it is impossible to say how much data it consumes per hour. We can, however, suggest our estimates. Vimeo will use 1GB per hour if you watch videos in the normal definition. And watching 4K videos might consume up to 6GB each hour.
IPTV Service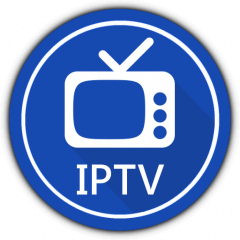 So the next question may be, how much data will Roku use when you stream an IPTV service.
Most IPTV services available for Roku will stream in a 720p HD connection that will consume about upto 1GB of data per hour. If you have channels that are available in the SD connection, you can easily get about 500MB of data per hour, thus helping you save bandwidth and in line with our cut the cord vision.
You can read more about IPTV subscription in Canada.
Streaming HD Media Consumes a Significant Amount of Data
Roku users frequently ask us, "How much data does Roku use?". The answer to this question is pretty broad, and it all comes down to the apps that you use to stream on your Roku device.
Keep in mind when using your Roku TV: Roku consumes more data when you stream HD media. That is, if you want to stream high-quality media, you should do so over a WiFi connection. Also, WiFi's strong signal means minimal compression or degradation. There are numerous other advantages to using WiFi, which you can read online.
However, if you watch HD video for 8 hours every day, you will consume up to 300GB of data a day. Therefore, you should have an unlimited data plan if you want to get the most out of Roku. Read the tiny print carefully to ensure that the "unlimited" feature does not end at 25GB or so.
When you have Roku, it is a lot of fun when you have an unlimited data plan. However, if you are constantly concerned about consuming more data, you will pay less attention to your data usage than enjoying the service.
How to Configure Roku Data Limits
If your Roku consumes a lot of data, you might consider finding a way to limit data consumption. If you go to Roku's settings, you will not find a bandwidth limit. Roku, on the other hand, has a system-wide limit. The option is a little hidden, so you'll have to look for it. Here's how you can do it:
Press the Home button for five times.
Then, press the Rewind button thrice.
Finally, push the Fast Forward button twice.
If you push all of these buttons in the correct order, the Bit Rate Override option will appear on the screen. This panel allows you to set the bandwidth constraints for your device.
If the bandwidth constraints are not reset, your Roku will continue to use data based on your app's media quality. If you have a restricted data plan, reducing bandwidth is a good idea.
Remember that if you limit your data consumption, you will be forced to watch low-quality videos. However, watching videos at 3.5MB/second will not be a bad experience. However, further lowering the quality of your streaming content will make it less enjoyable.
With this, you can control the bandwidth limit on your Roku device. On low settings, your videos will be subpar, but Roku will consume significantly fewer data.
You may be wondering why this screen is hidden. It could be due to Roku's commercial policies, or it might be because most Roku users desire to watch high-definition movies as default settings.
The above thought should help you in answering your question: How much data does Roku use?
Conclusion – Data Consumption on Roku
You can now understand that the data usage on Roku is dependent on the channels you are watching. If you have a limited bandwidth plan, you should think about minimizing your data consumption.
For example, you might want to watch standard-definition videos instead of ultra-high-definition ones. It is all up to you. Have fun streaming!
Related Reads